Our Radiators
Our warehouse and yard are home to hundreds of reclaimed antique radiators we have collected from all over the UK.
Once we have helped you select a suitable radiator, it is stripped back to the bare metal, internally flushed and rebuilt ready for installation onto a modern heating system. The radiator is then painted or finished to your specific requirements.
As well as our bespoke restoration service, we also have a stock of fully refurbished 'ready to go' radiators at our showroom in 'The Old Cinema', Chiswick, London. We also offer delivery and installation making us a unique and convenient 'One Stop Shop' for any items purchased from us.
Choose model, finish and size to suit your property…
Radiator Models
We have divided our current stock into five categories. We often receive new stock or can source
particular styles so if you require something specific please ask. Click or roll over the thumbnail
images to view an example of different styles.
• Classic Column Radiator
• Duchess & Princess Radiators
• School Radiators
• Towel Rails
• Unusual Radiators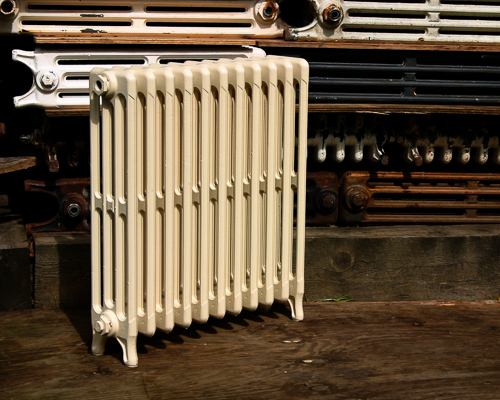 Radiator Colours
To give you an idea of the range of colour choices available we have selected 25 of our most popular colours from the RAL colour system chart. This is by no means the only colours we do.
Any finish request that can be practically sourced can be applied. Click or roll over the thumbnail images to view an example of different colours.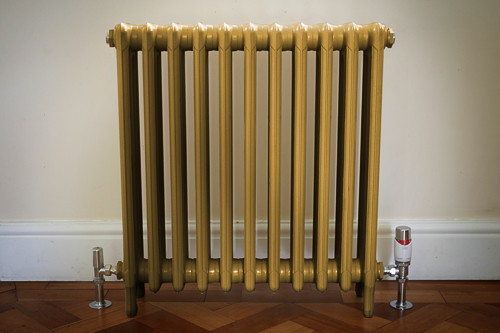 Hand Polished Radiators
Hand polished radiators look stunning because the bare metal is revealed.
The process accentuates the beautiful detail in the cast iron radiator.
Because the bare metal is exposed, hand polished radiators are not really suitable for installation in bathrooms.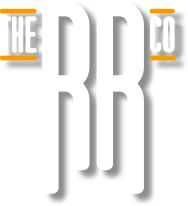 The Reclaimed Radiator Company (London) Ltd
Hill Place House,
103 Blackpond Lane,
Farnham Royal,
Buckinghamshire
SL2 3EG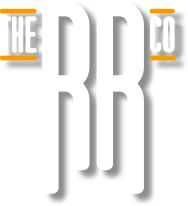 The Reclaimed Radiator Company (London) Ltd
Hill Place House,
103 Blackpond Lane,
Farnham Royal,
Buckinghamshire
SL2 3EG